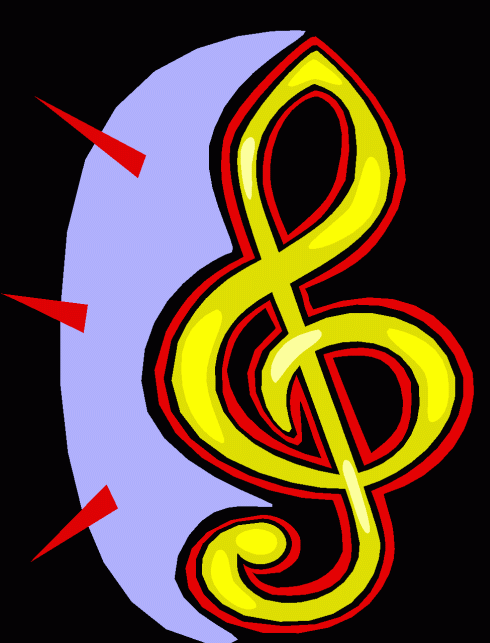 # ----- \ ..... \ _____ Just a _____ / ..... / ----- b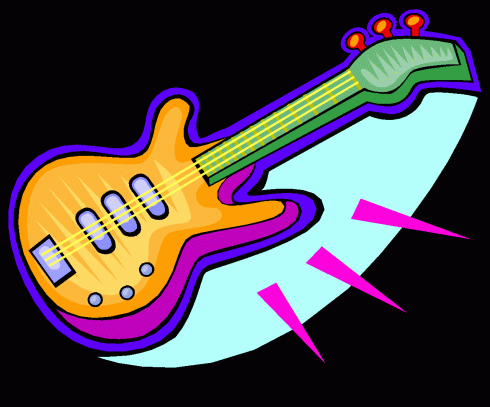 FLASH IN THE PAN

A
ROCKING GOOD SHOW
Presented by Mike Garratt at the Hungate Hall, Beccles
on Friday 15th August 2003 (doors open 7.00 p.m.)
starring "SISTER RAY"
SUPPORTED BY:-

"THE JONES TRIO "

"DAVE & JUSTINE FROM THE LONDON FOLK SCENE "

"STICKY FINGERS"



AND EVEN A SOLO PERFORMANCE BY MIKE IN PERSON !

This event was the farewell concert for Sister Ray(for this year, at least!), a band formed by students at Sir John Leman High School who now have to split up as most of them are moving on to various universities or "gap-years".
Sister Ray have recently appeared at The Brewery in Lowestoft, the Piazza Show bar in Great Yarmouth and at the Beccles Arts Festival (not to mention the Banham Cider-Shed !). They have been described in the local press as "an experimental rock band with an excellent set of originals and classic covers. Great performance from an extremely talented group of musicians".
Lead guitarist, Rob Garratt, says that their main musical influences are from the Rolling Stones, Neil Young, Jeff Buckley and The Velvet Underground. They do a mean cover of Neil's "Down by the River" and various others, but also have a lot of material that is their own composition.

Beccles did Rock like never before !
TICKETS WERE AVAILABLE from the Garratt household at 13 Siskin Green, Lowestoft 566984
or Navtronics shop at 8 Battery Green Road, Lowestoft 587696.
TICKET PRICES : Adults £2.00, concession for full-time students £1.00

THE PERFORMERS. THE PROGRAMME.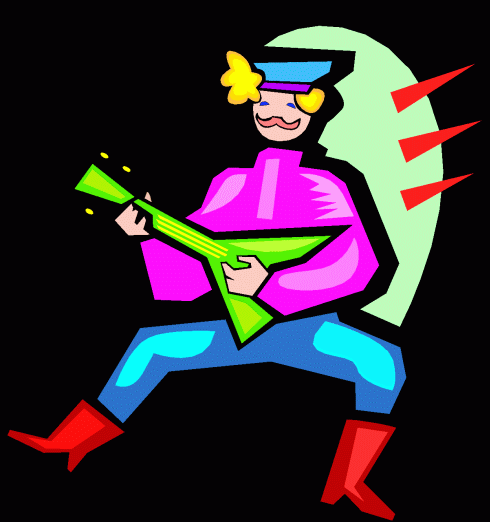 Link to NAVTRONICS index page.