JUST A FLASH IN THE PAN
HUNGATE HALL, 15TH AUGUST 2003.
THE (approximate) PROGRAMME.
7.00 p.m. Doors Open.
7.30 p.m. STICKY FINGERS - to get things Rolling, a whole set of Stones covers.
(they look a lot like Sister Ray in disguise to me).
8.10 p.m. THE JONES TRIO keep things rocking.
8.40 p.m. MIKE's moment of fame - your host for the evening tells a short story entitled "The Musical Renaissance", then attempts to Sing Something Simple ('cos that's all he can manage).
8.50 p.m. Intermission.
9.00 p.m. WILL HORWOOD kicks off the second-half with some interesting solos followed by contributions from ROB, but MIKE also returns just to "Kick out the Jams".
9.30 p.m. JUSTINE AND DAVE do their folksy bit.
9.45 p.m. "SISTER RAY"
what more can I say?
10.45 ish The Neighbour complains about the noise.
10.50 Time for bed, says Zebedee.
Link to LIST OF PERFORMERS. Back to HUNGATE home page.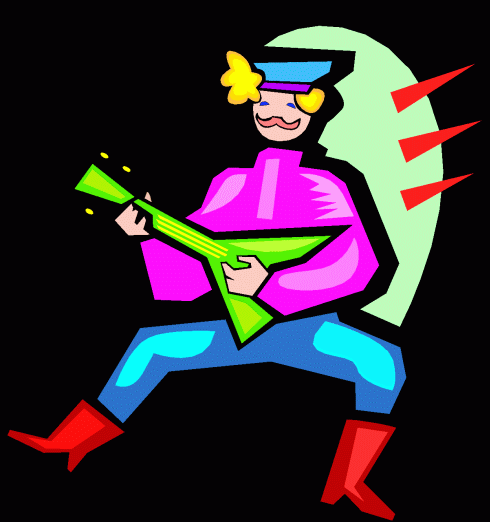 Link to NAVTRONICS index page.